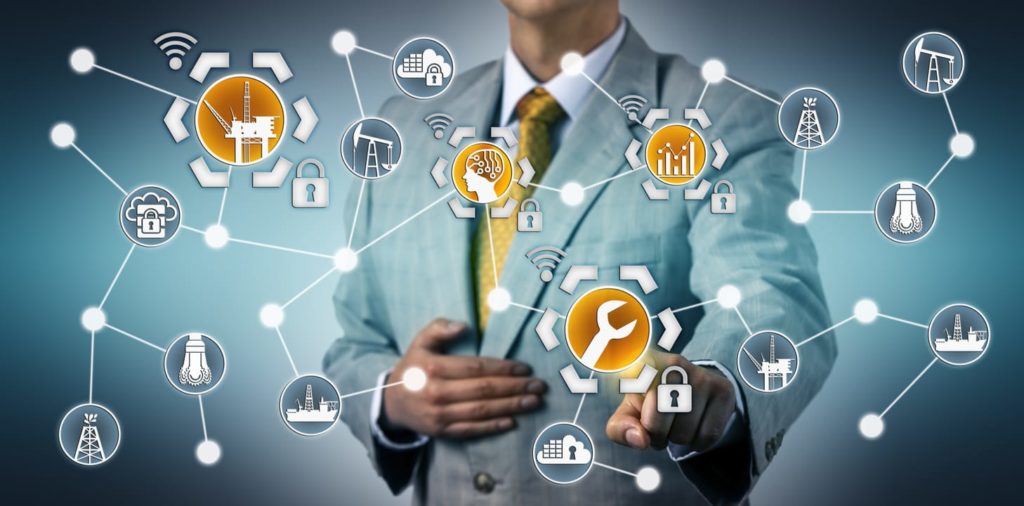 The Network Visibility Challenge in Mobile Core Networks
Mobile data traffic continues to grow at an exponential rate, driven by mobile video and OTT services. Also if 5G is coming, existing LTE mobile networks still have a high burden to carry, and it will continue to grow, waiting for the new 5G networks to settle up.
Monitoring this high volume traffic is a problem for the operators: they need it for troubleshooting and also for granting the best user experience to their customers, but the data traffic is growing at so high speed that they are not able to cope with it. One solution is to reduce the User Plane data which have to be monitored, and do that only for specific geographical area or type of traffic: this will highly reduce the monitoring tools load and also solve privacy and legal issues.
Here are a couple of Use Cases where GTP User Plane can be efficiently filtered: first example deals with filtering mobile subscribers based on where they are, the second one is related to filtering IoT traffic based on specific APN.
Fig. 1 Filtering mobile subscribers on a geographical basis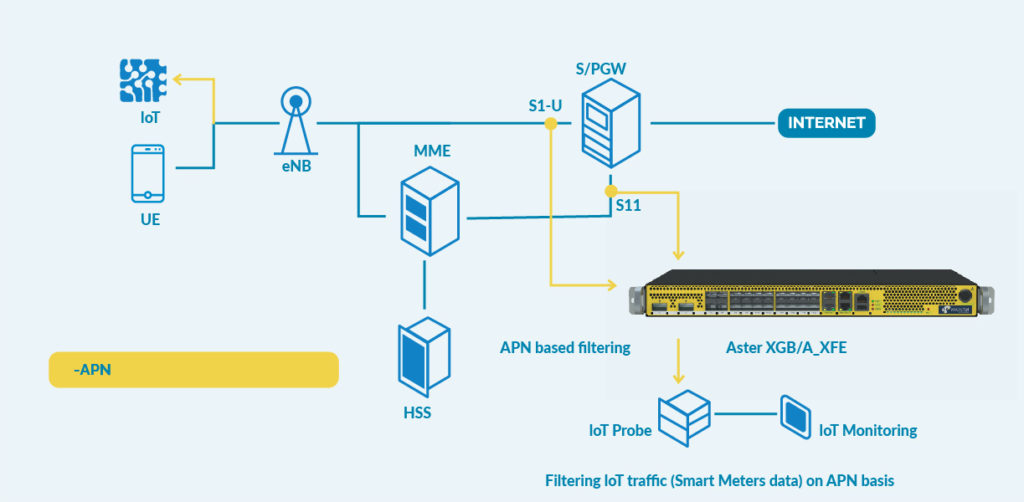 Fig. 2 Filtering IoT traffic on a APN basis
Based on the information included in the GTP Control Plane, Microtel Innovation GTP Packet Brokers can easily identify and filter GTP User Plane traffic based on several parameters, like:
APN type, for example to identify IoT traffic
VoLTE traffic, to filter this specific traffic and feed VoLTE quality systems
Geographical parameters (ULI), for example to deeply monitor all the traffic coming from a specific area
QCI, for example to analyse video quality
The NPB configuration is easy and fast, based on the easy to use Microtel Innovation Graphical User Interface.