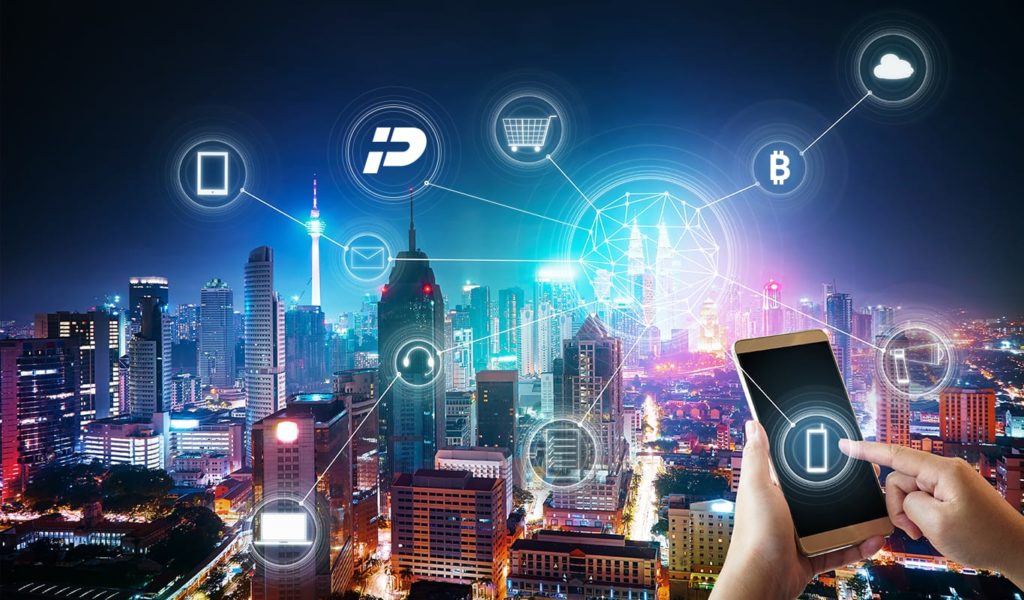 As part of the operator's ongoing investments in service quality, and following a competitive tender process, WINDTRE, a Tier1 Italian Telecom Operator, selected Microtel Innovation to supply the Traffic Visibility layer for its NFV Service Assurance system.
This important result have been achieved in partnership with AMPERCOM, an Italian system integrator specialized in test and measurement, and EXFO, the communications industry's test, monitoring and analytics experts.
The solution deploys Microtel Innovation TAPs and Network Packet Brokers, to interface 100G links for data capture and adaptation, and EXFO Service Assurance solutions.
Microtel Innovation Network Packet Broker's flexibility and rich feature set, like advanced filtering and complex tunnel management, together with the capability to ensure total support along the process from consulting to deployment, have been the key factors to win this important project in the NFV Service Assurance area.
For additional information see
https://www.ampercom.com/it/novita/item/130-vprobes-monitoring-vfn.html
https://www.exfo.com/en/resources/blog/italys-windtre-chooses-exfo-sa/